Sci Fi Screenwriter
About
I hold a deep belief in the power of story to change the world (and whew, the world needs some changing right now). Stories awaken us, heal us, comfort us, and inspire us to stretch and strive to do better and to be better. I have a fierce and particular passion for science fiction because it reveals deeper truths about our culture, customs, and possible futures when we look through the lens of alternative sci-fi worlds and universes.
My love for sci-fi began in 1977 when my father handed me a copy of Arthur C. Clarke's The City and the Stars and said, "You might like this one." Star Wars followed shortly thereafter. I've been reading and watching sci-fi voraciously ever since, and was once labeled "the coolest mom in the class" when I told my son's then first-grade classmates that my favorite books to read were the ones with either spaceships or dragons (and sometimes both!). 
I write mythic, dramatic sci-fi and fantasy stories often with deeper spiritual significance, grounded through simple but powerful human relationships at their core. 
I am also a script consultant, online columnist for Final Draft and ScriptMag, editor, instructor for Screenwriters University, and writing coach. I've written a number of features and developed several others, crafted a handful of shorts and short stories, and been hired to work on several projects, including working as a sci-fi consultant for a spec TV series pitch.
Jenna Avery is a sci-fi and fantasy screenwriter, sci-fi story consultant, and columnist for Final Draft and Script Magazine. She is known for her strong female protagonists and her visceral and cinematic writing style. Her most recently completed spec project is a sci-fi action feature, Starchild, and she is currently working on a feature length script for Faranj Productions, Inc.
Jenna is a graduate of ScreenwritingU's ProSeries (35B), designed by Hal Croasmun, a well-known screenwriting expert, and is currently completing his advanced Master Screenwriter Certificate program (MSC2). Jenna completed a year of mentoring with screenwriting expert Chris Soth, creator of the "Mini Movie Method" and whose first screenplay sold for $750,000. She also studied with Corey Mandell, an award-winning playwright and screenwriter who has written for major studios and industry players, including Ridley Scott and Universal Studios.
Although her childhood dream was to write, Jenna took a few twists and turns through other careers as an urban designer and life coach, giving her a wide breadth of experience to draw upon in her writing. She also works as a writing coach, helping other writers bring their creative visions into being.
Jenna lives in the San Francisco Bay Area, with her husband, two young sons, and three cats.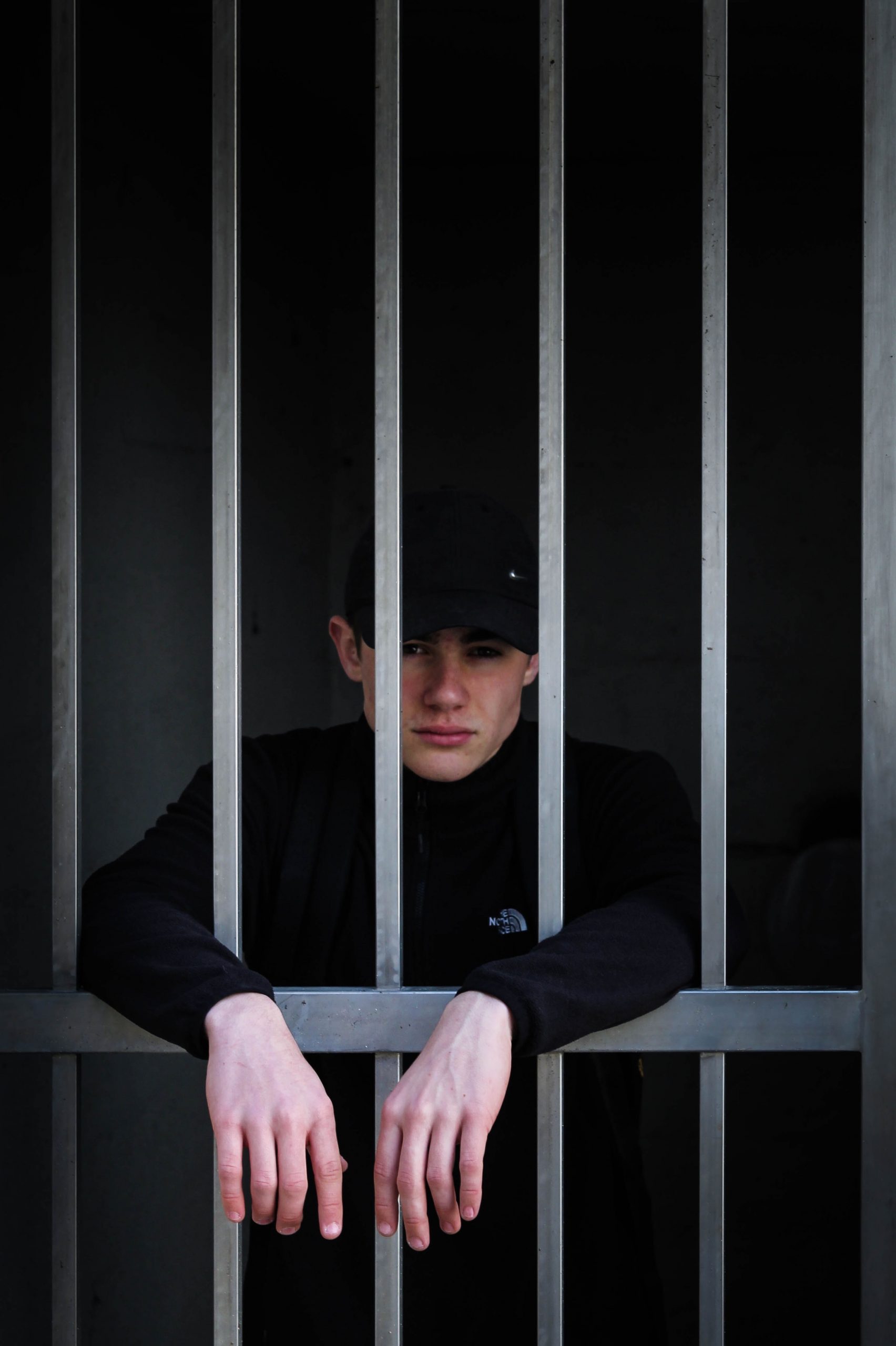 Cell Block Zero Gee
Two convicts attempt a dangerous escape from a low-gravity space prison when they uncover an illegal execution scheme … and realize they are next. Spec feature.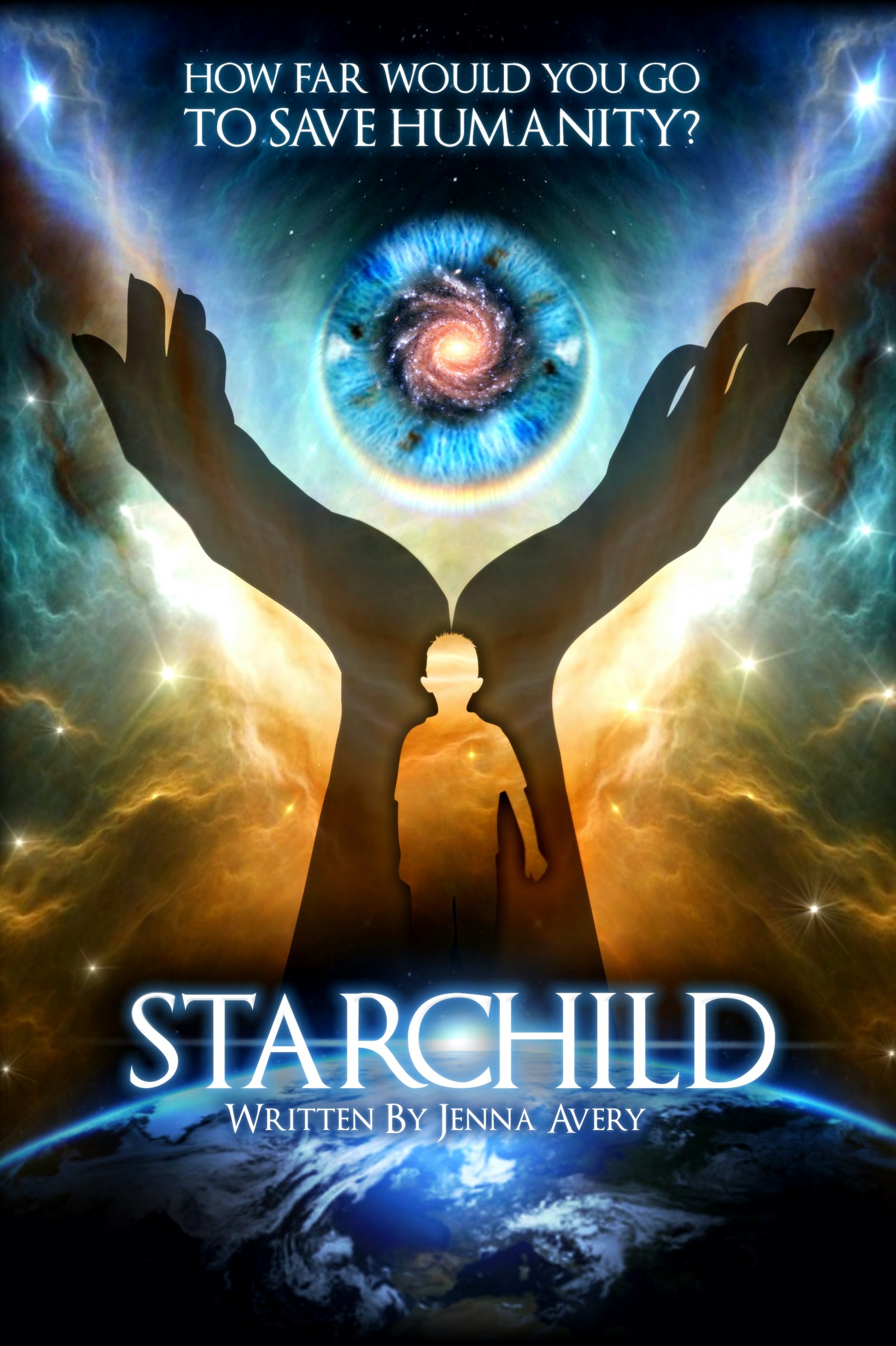 Starchild
Space commander Jadera Castillian discovers her son has the power to open portals between dimensions, and when aliens use him to threaten the human race with destruction — she's forced to choose between saving her son and saving the Earth. Spec feature.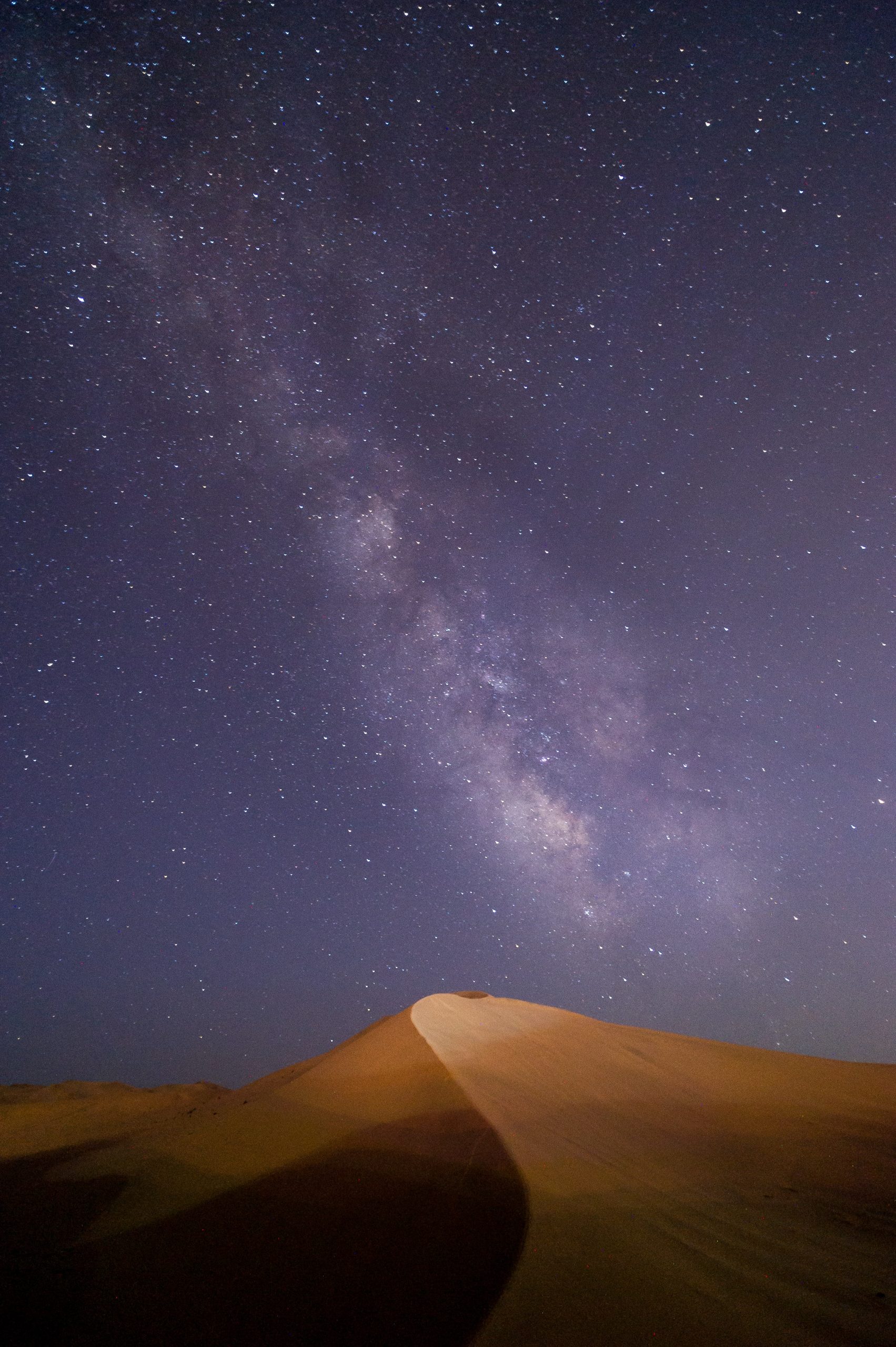 A Walk With Father
A young boy must cross a desert to repair his damaged robot guardian, but discovers he must learn to take care of himself before she's taken from him. Writer for hire.

The purpose of a writer is to keep civilization from destroying itself.